Article Media
By Denise Nguyen, Intern
March is Women's History Month, which commemorates the social, economic, cultural and political achievements of women and celebrates the progress of women's rights.
In honor of Women's History Month and International Women's Day (which was this Monday, March 8), we are highlighting the contributions of five women who are making history right now!
Amika George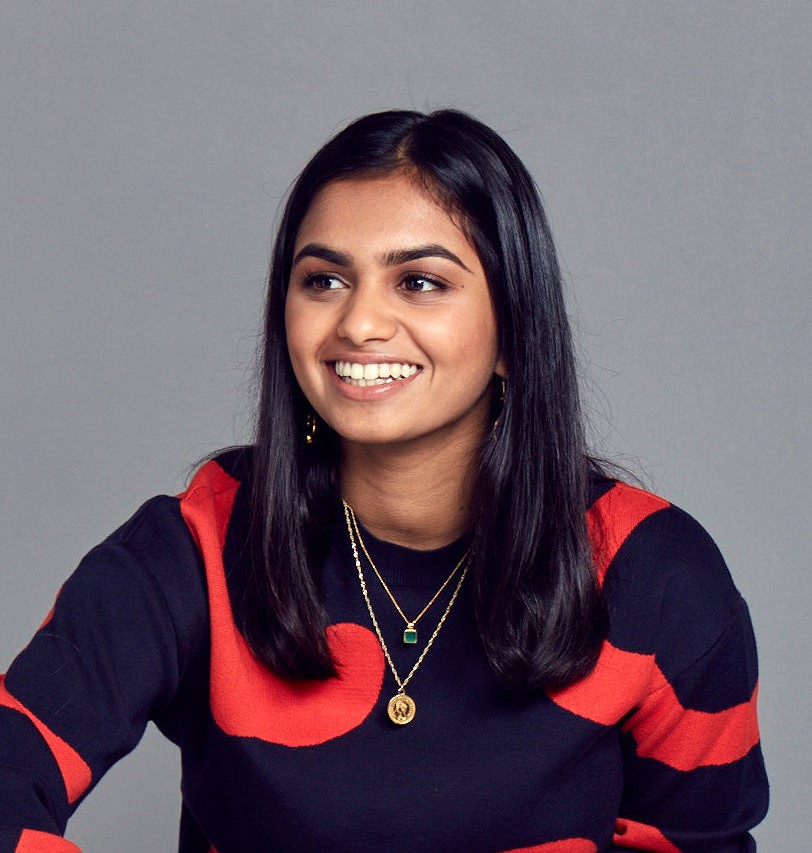 Amika George is a 20-year-old student who continues to advocate for free menstrual products and equality for girls everywhere. George started the #FreePeriods campaign to advocate for free menstrual products in all U.K.
Amanda Gorman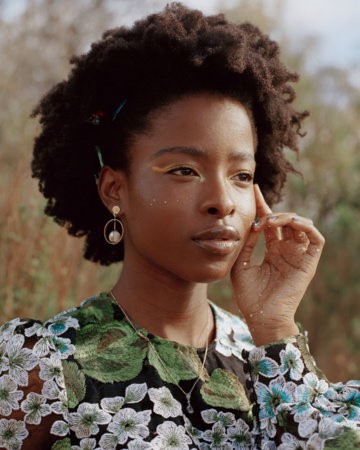 Amanda Gorman is a 22-year-old Harvard Graduate and became the youngest known inaugural poet when she performed at the 59th Presidential Inauguration. She delivered her original composition, "The Hill We Climb," at the Capitol in front of President-elect Joe Biden, Vice President-elect Kamala Harris and the entire nation.
Dr. Kizzmekia S. Corbett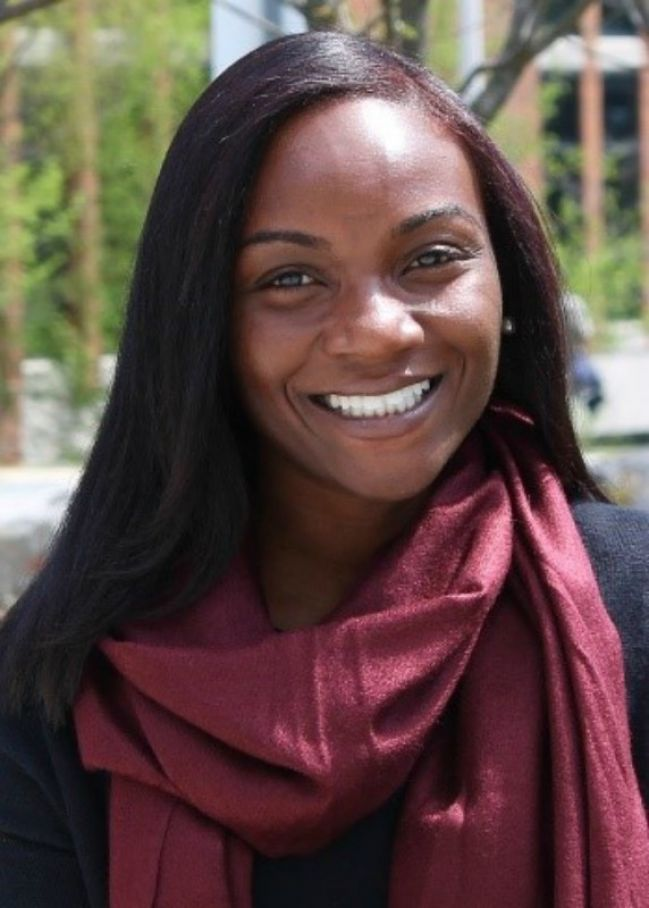 Dr. Kizzmekia Corbett, a 35-year-old viral immunologist and research fellow in the Vaccine Research Center of the National Institute of Allergy and Infectious Diseases, is the lead scientist on the team that developed the Moderna Covid-19 vaccine.
Andrea Jenkins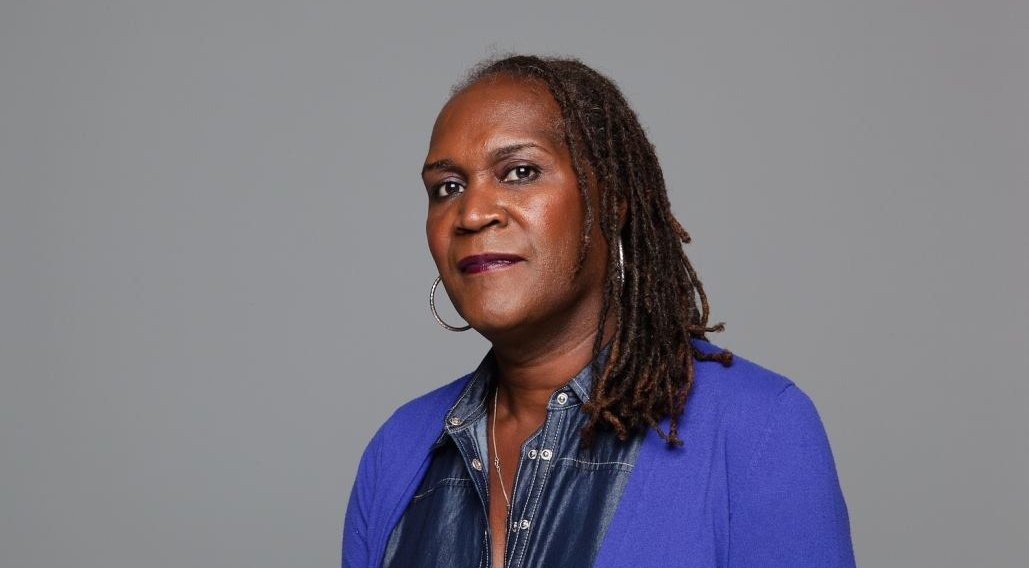 Andrea Jenkins made history in November 2017 by becoming the first openly transgender black woman elected to public office in the U.S., serving on the Minneapolis City Council.
Josephine Santiago-Bond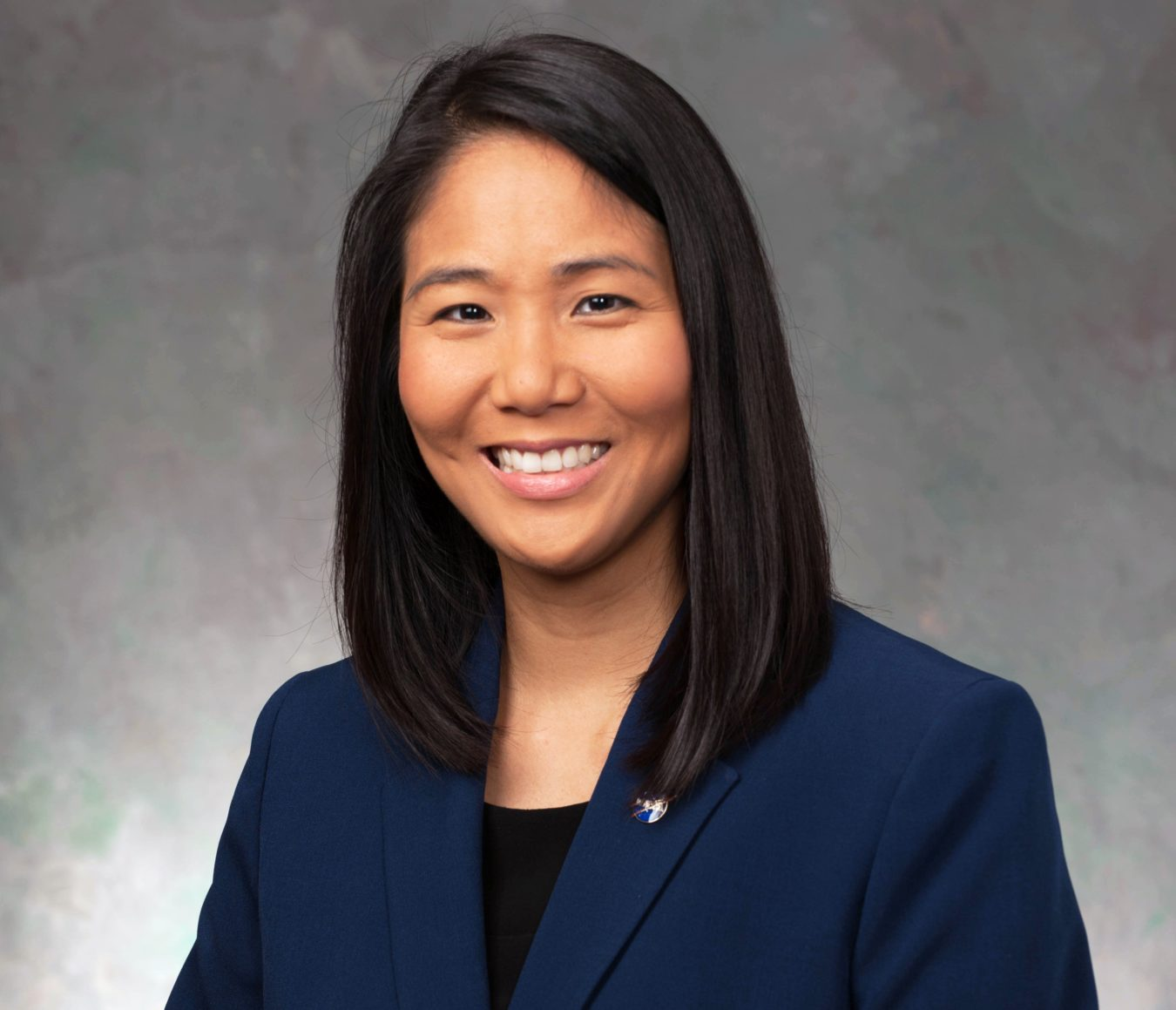 Josephine Santiago-Bond is a Filipina-American engineer who leads NASA's Advanced Engineering Development Branch. Women make up only a third of NASA's workforce, and Josephine Santiago-Bond is one of them.
Are there any women making history right now that inspire you? Let us know! You can find us on Instagram and Twitter.